Tautokohia Get Involved
The IKHMG is a collaborative partnership initiative and restoring the health of the Kaipara Harbour starts with you. Humanity forms a dominant part of the Kaipara ecosystem. Around 170,000 people reside in the Kaipara Harbour catchment and it will take the action of all of us to help ensure a future for the World of Kaipara.
Integrated Kaipara Harbour Management Group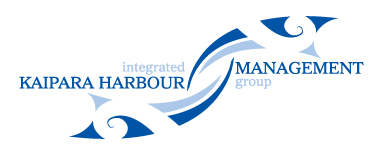 Become involved and Join IKHMG!
Share your experiences and contributions to the forum.
Want to start your own Catchment Group? We can help you.
Do you have any questions or comments?
Let us know and we will make every attempt to respond in a timely manner.
What Can You Do....?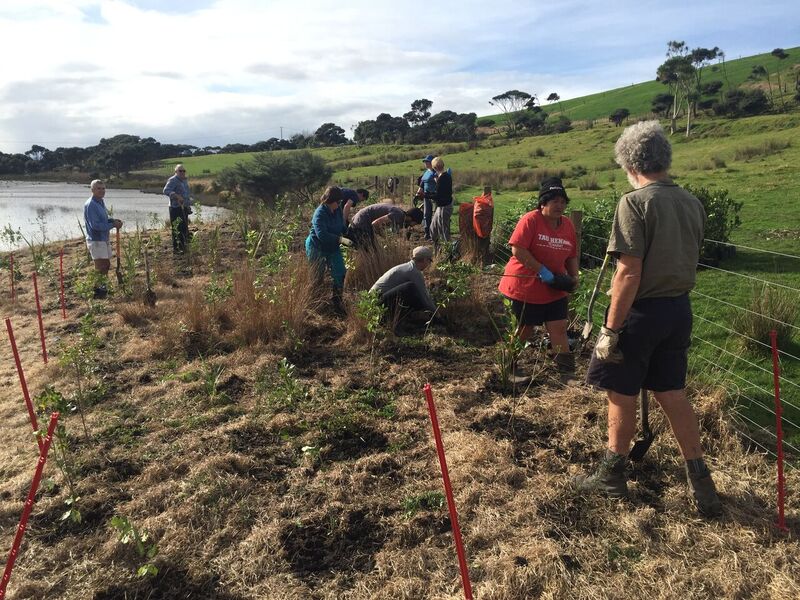 Help the Kaipara in your Backyard & Farm
What we do in our backyard, life-style block or on our farms can directly or indirectly stress the Kaipara Harbour. Runoff from pesticides, waste, and fertilisers collectively have an impact on our local streams, creeks and rivers and ultimately the harbour.
Planting trees can have many benefits for the Kaipara, including:
Reducing soil erosion and controlling run-off from your backyard and farm
Providing benefical habitat for birdlife and insects, shade and shelter for stock
Enhances biodiverity values
Can increase land values including amenity and recreation values
Enhances cultural values - Rongo Māori, Pa Harakeke, tikanga Māori
Provides opportunities for sustainable production/income e.g. manuka honey or totara treelots
Conserve water on farms